Our Commitment: Hope, Healing, and Honesty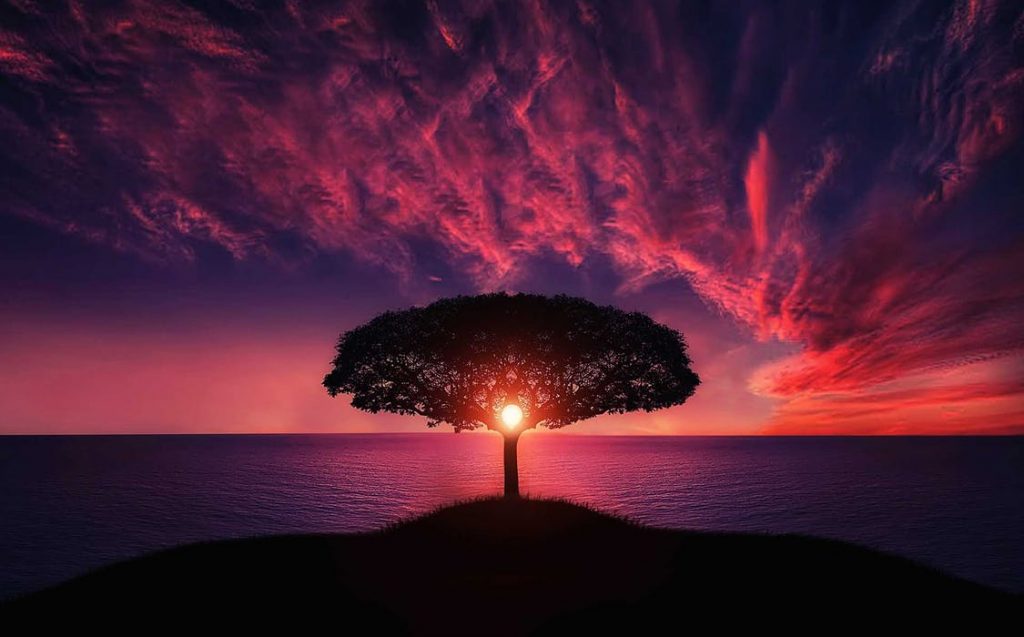 Often, the decision to seek therapy involves courage and strength. Our therapists honor the commitment of psychotherapy and instill hope in every session that change is possible. Through a trusting partnership and genuine connection, counseling can help improve your quality of life and increase self-esteem. At Hillcrest Psychological Associates, we recognize that there may be many reasons to seek therapy. Our trained mental health professionals provide individual, group, family, and adolescent counseling. We also treat a variety of issues, including depression, anxiety, substance abuse, trauma/PTSD, grief, and counseling specific to the LGBTQ+ community and college/graduate students. No matter what you're seeking therapy for, one aspect remains the same: our dedication to your well-being.
We view therapy as the opportunity to create a toolbox of skills to choose from when you feel "stuck" or when life becomes overwhelming. We will also assist you in processing difficult life experiences and developing insight and self-understanding. Our psychologists will also help you create a personalized roadmap of goals to navigate through your journey. During this process, we will strive towards instilling independence and the ability to guide yourself to solutions through life's challenges. Our approach is realistic and truly focused on what lead you to therapy. Our psychologists come from diverse backgrounds and specialties and will draw from their unique skills to assist you in meeting your goals. We value practicing from a strengths-based approach and will work with you on building insight into yourself to enhance self-awareness.
As a foundation for establishing authenticity, we believe in providing a warm environment for therapy. Located in the heart of Hillcrest in San Diego, CA, our therapists will work with you to create a therapeutic space that feels comfortable and safe. We respect the individual needs of each client. We are receptive to tailoring the environment to the person, or family. Peaceful therapeutic spaces can also lead to increased clarity and the opportunity to genuinely be honest with yourself to move forward and embrace the coming steps.
At Hillcrest Psychological Associates, our team utilizes a variety of evidence-based practices, such as Cognitive-Behavioral Therapy (CBT) and EDMR, to provide mental health services specific to your needs. If you are interested in learning more about our individualized services, we invite you to explore our website here. We are also in-network psychologists in San Diego for Cigna and Anthem Blue Cross and offer flexible scheduling and hours. Sometimes, the logistics of counseling can serve as a barrier and may become overwhelming. We will support you through the process and are receptive to any questions that you may have. Please contact us here for more information and consultation.
"Success is liking yourself, liking what you do and how you do it" -Maya Angelou